Welcome

Welcome to my website. At the moment this is pretty bare, highlighting my current obsession: photography. Once I get the hang of it I'll add more material.

All the pictures here, including the banner shots, are mine. The site was designed with RapidWeaver using the Carbon theme from Nick Cates Design. RapidWeaver is proving a bit idiosyncratic, but I can heartily recommend Mr. Cates, both for amazing-looking themes and fast technical support.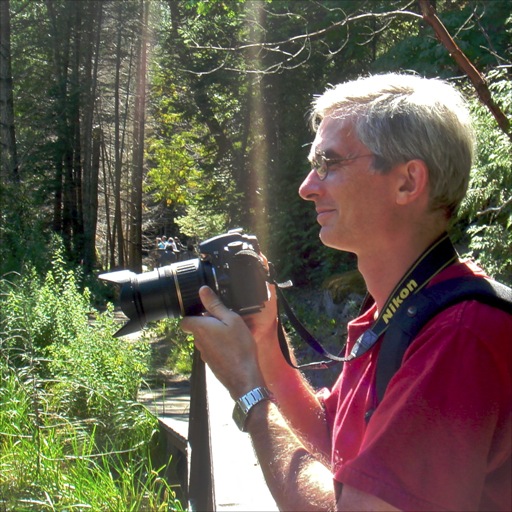 About Me

From the blurb in my last book:

Robert Prior has played Traveller since it was first published. He has written for Digest Group Publications, Heliograph, the Canadian Space Agency, and Steve Jackson Games, including more Journal of the Travellers' Aid Society articles than any other mortal. When not dreaming about the future, he nurtures it, one mind at a time.

All of which is rather outdated: I haven't played Traveller for years, nor written anything for it. Somewhere along the way the urge faded and I became interested in other hobbies. Such as photography, hence this web site.


See my photography

I've moved my photography to a subsite: photography.robertprior.ca.


Looking for science?

If you're looking for resources for teaching science, check out science.robertprior.ca.